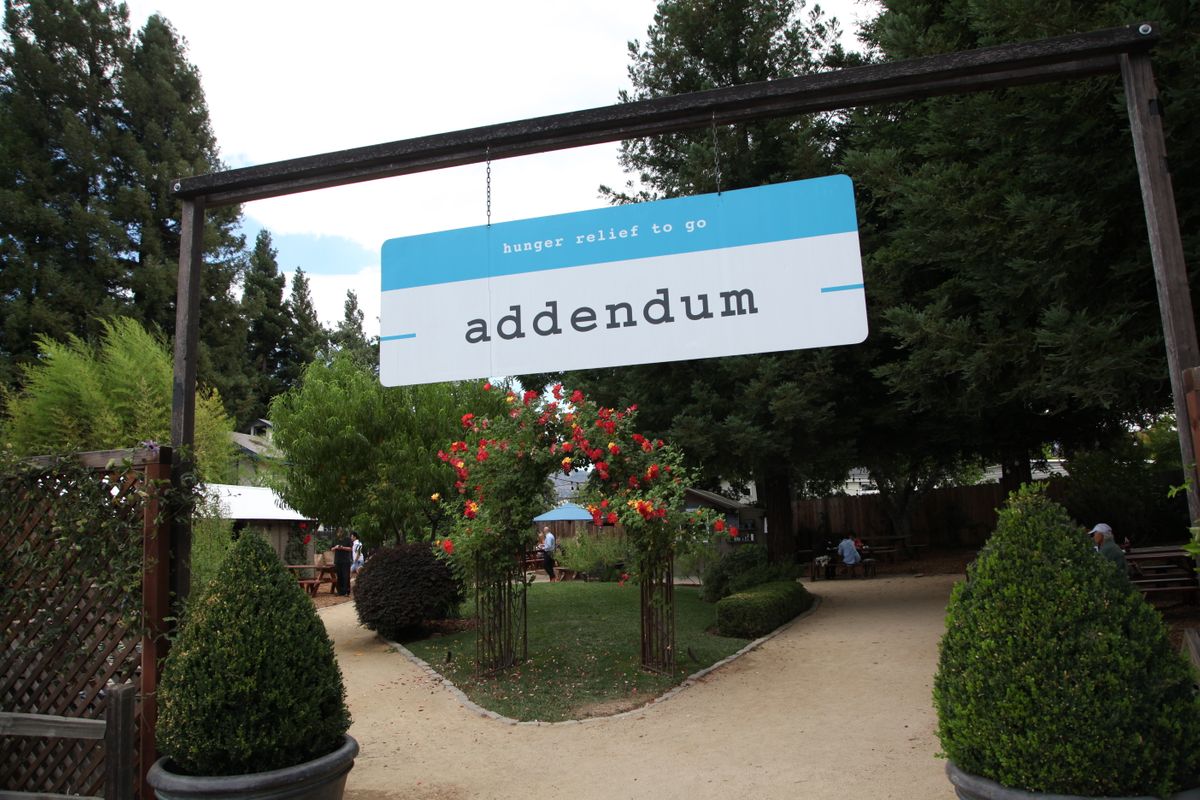 "addendum" by Thomas Keller
If you want to have a quick and easy lunch in Napa Valley, I recommend 'addendum' produced by Thomas Keller, the multiple michelin chef.
This restaurant provides nice boxed lunches with Thomas Keller's famous buttermilk fried chicken and BBQ ribs.
You can order in advance online and pick up at your best time.
ワインとグルメの街ナパ・ヴァレーでも、時には手軽にランチを済ませたいという時があります。
そんなときおすすめなのが、ミシュランシェフ・トーマス・ケラーがプロデュースしたaddendum。
彼の人気メニューの一つでもあるフライドチキンやバーベキューリブなど、とっておきのランチボックスが手に入ります。
こちら、事前にオンラインでオーダーして都合の良い時間にランチボックスを受け取れるというシステム。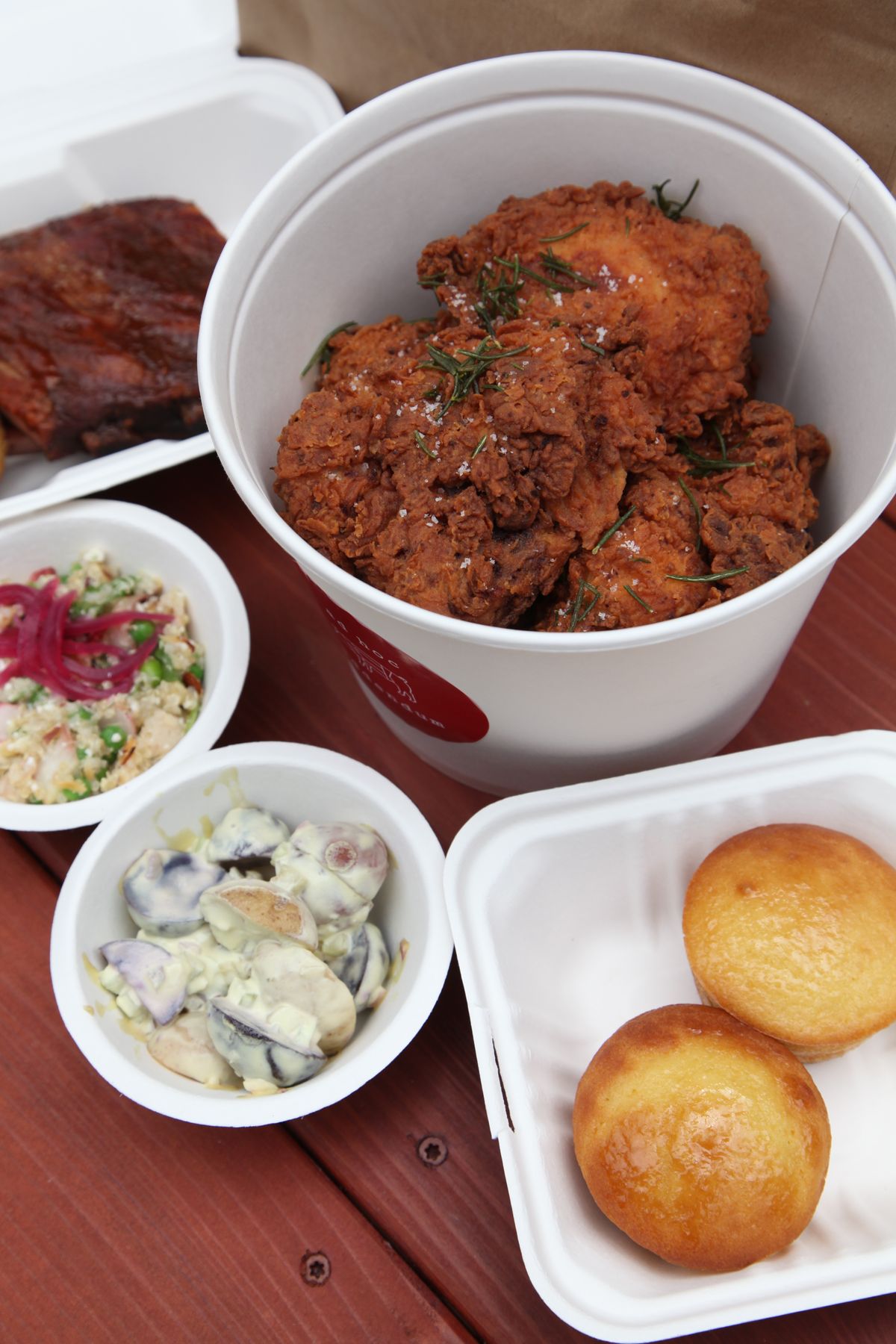 The fresh buttermilk fried chicken is crispy on the outside but juicy and tender on the inside!
出来たてのフライドチキンは、香ばしい衣とジューシーなお肉が相まってとても美味。