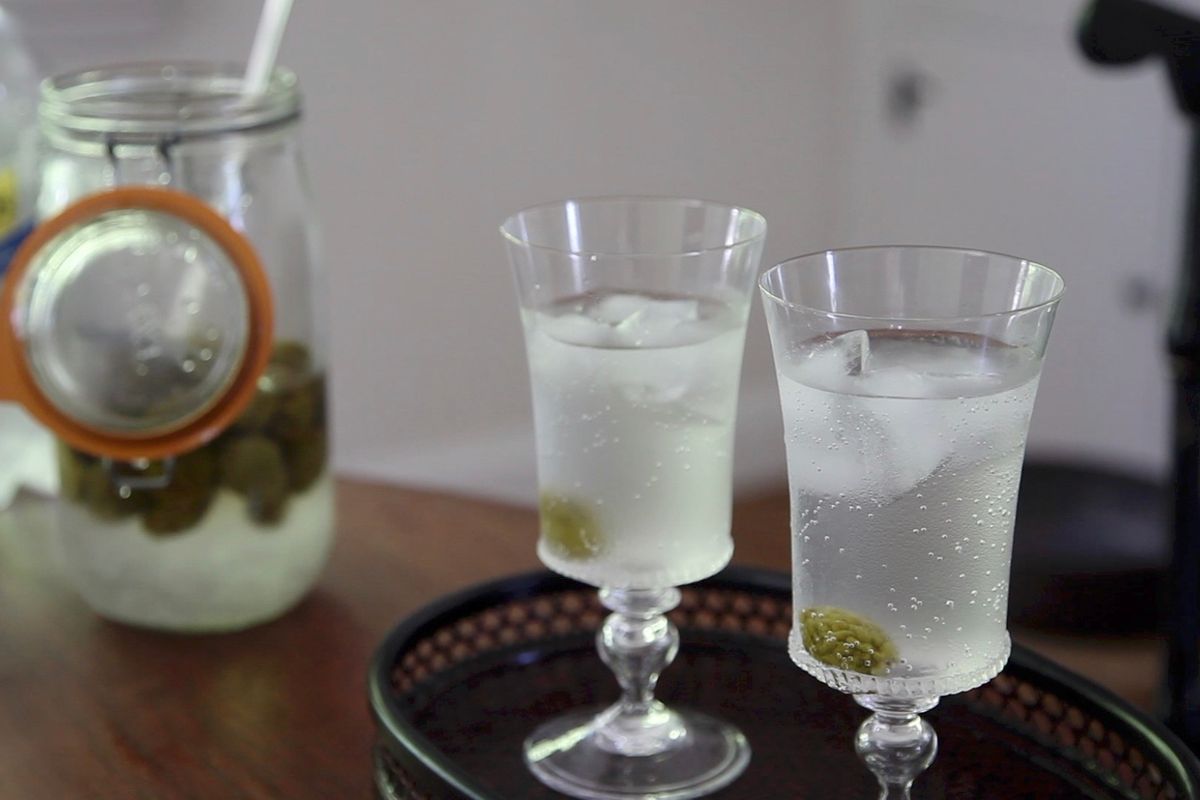 JAPANESE UME PLUM CORDIAL
Ume(plum) Cordial; a popular summertime beverage in Japan. It's super easy to make!
Ingredients
500g Ume Plum
500g Rock Sugar (You can use Cane sugar, Agave Nector or Honey)
1. Pour hot water in a jar, rinse, dry completely.
2. Wash the plums and remove the stems. The stems are small and deep, so use a toothpick to dig them out.
3. Put ume plum and rock sugar in a jar. Place a layer of plums in the jar, then a layer of rock sugar, then a layer of plums, then a layer of rock sugar.
4. Store the jar in a cool, dark place for about 2 weeks. Shake the jar occasionally.
5. Remove the plums, store the syrup in the refrigerator.
6. Please enjoy it with a splash of water or sparkling water.