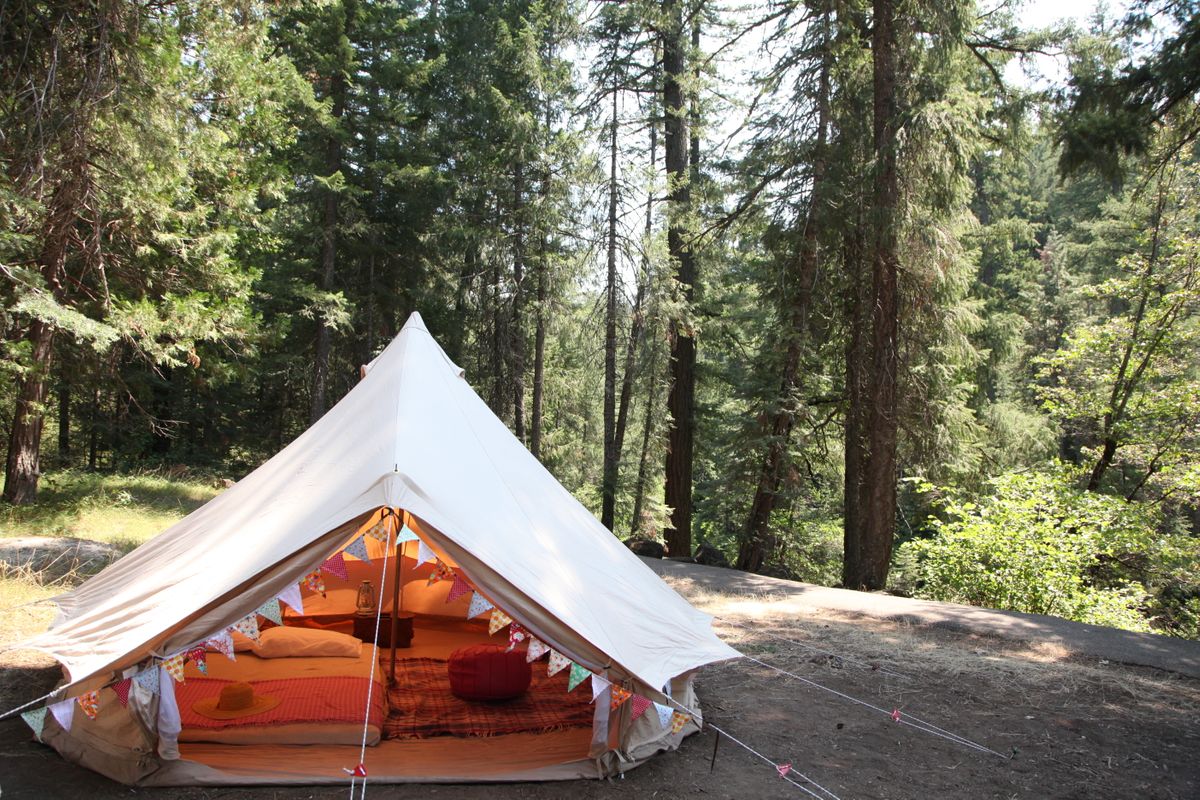 Glamping in Shasta
We got a bell tent and went glamping!!
We stayed by McCloud Falls in Shasta.
Healed by the sound of the river...
イギリス湖水地方でのグランピング体験が忘れられず、遂にベルテントを入手。
シャスタのマクラウドフォールのすぐ側で、川のせせらぎを聞きながら癒しの3日間を過ごしました。
〜湖水地方でのグランピングのリポート〜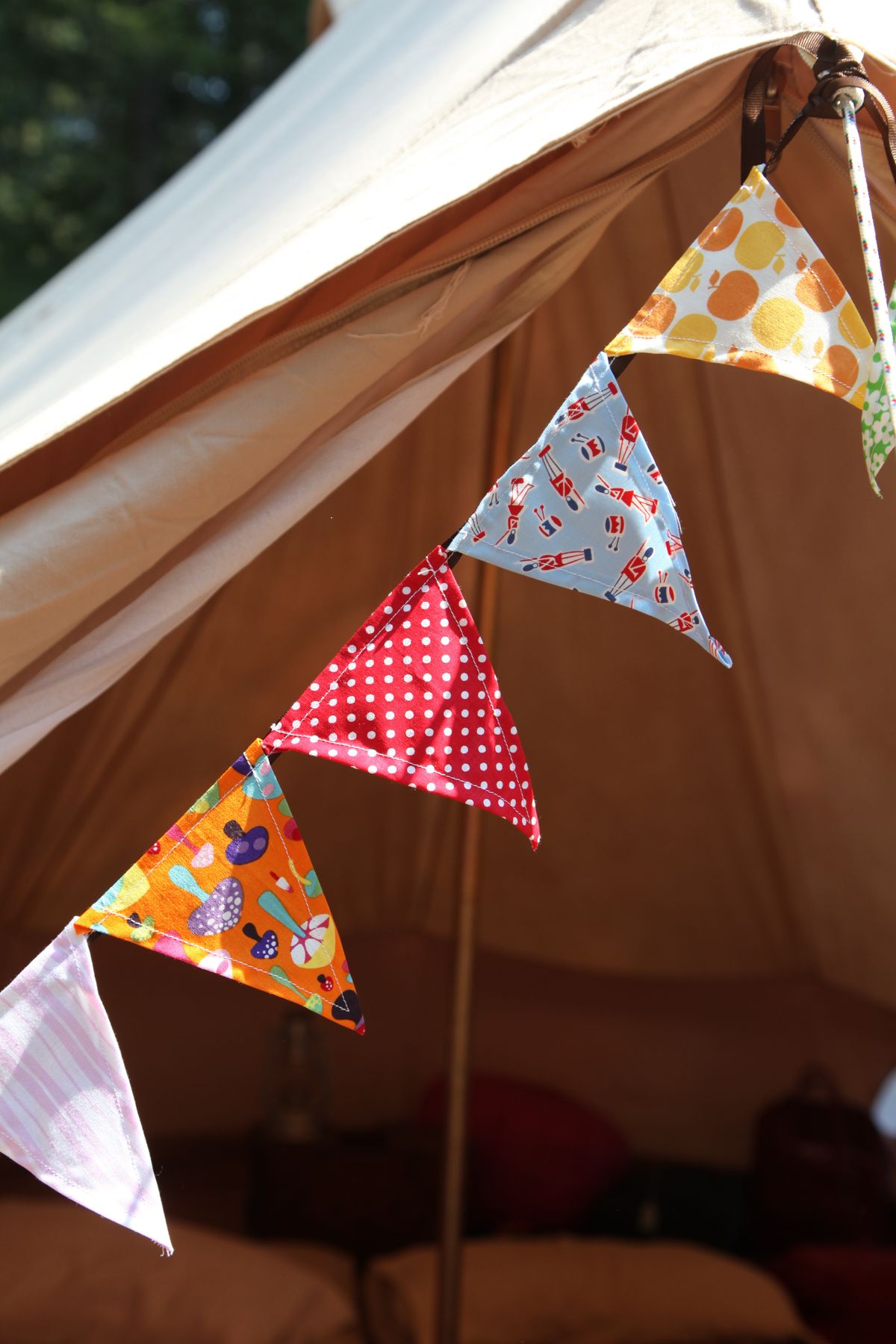 Hand made flag banners.
手作りのバナーを飾って。。。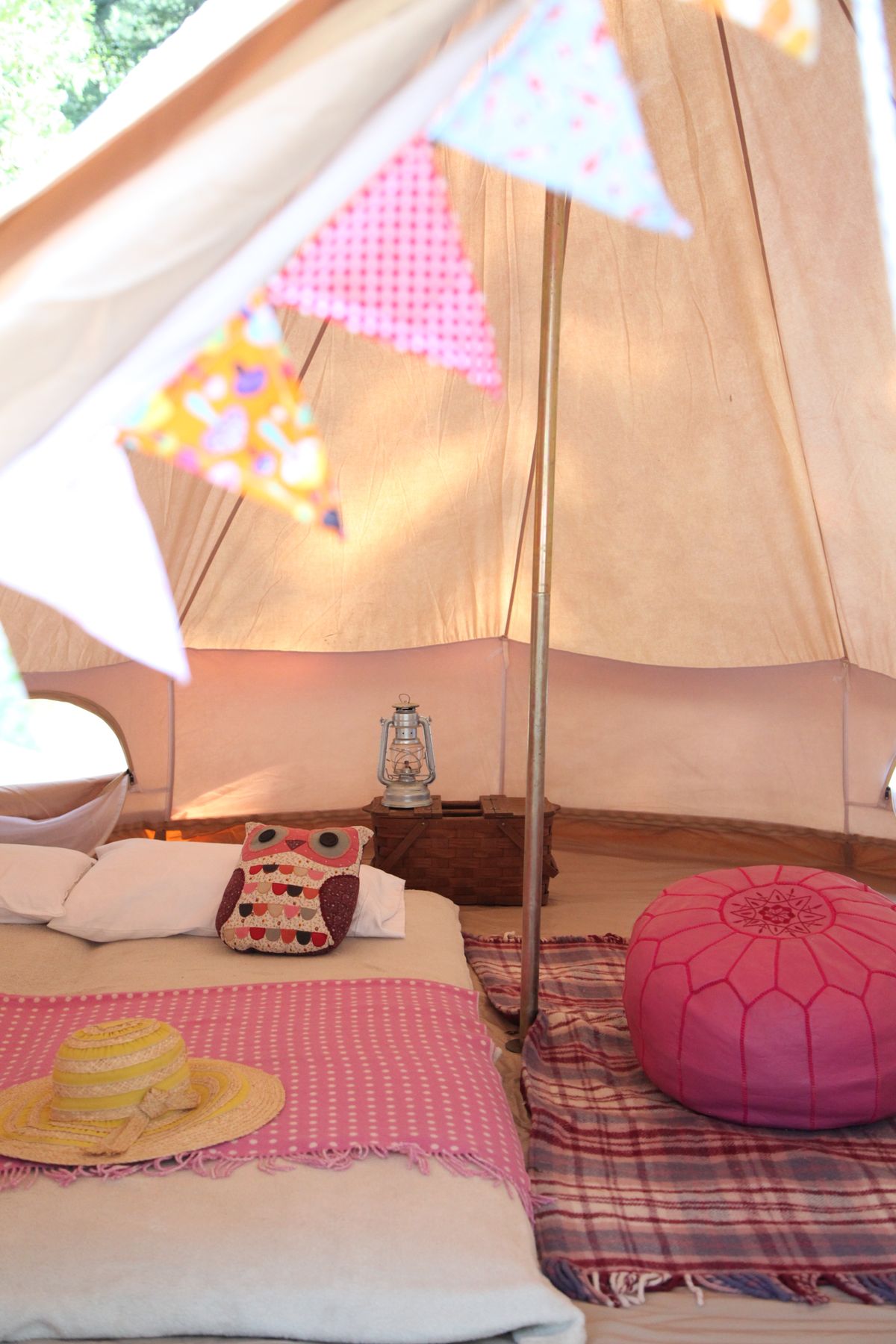 I brought along my favorite things and blankets for making a comfortable space inside our tent.
It was like building a nest in nature.
テントの中は、普段愛用しているお気に入りの雑貨やブランケットを持ち込んで、寛げる空間づくりにこだわってみました。
大自然の中で、まさに巣作りの気分です。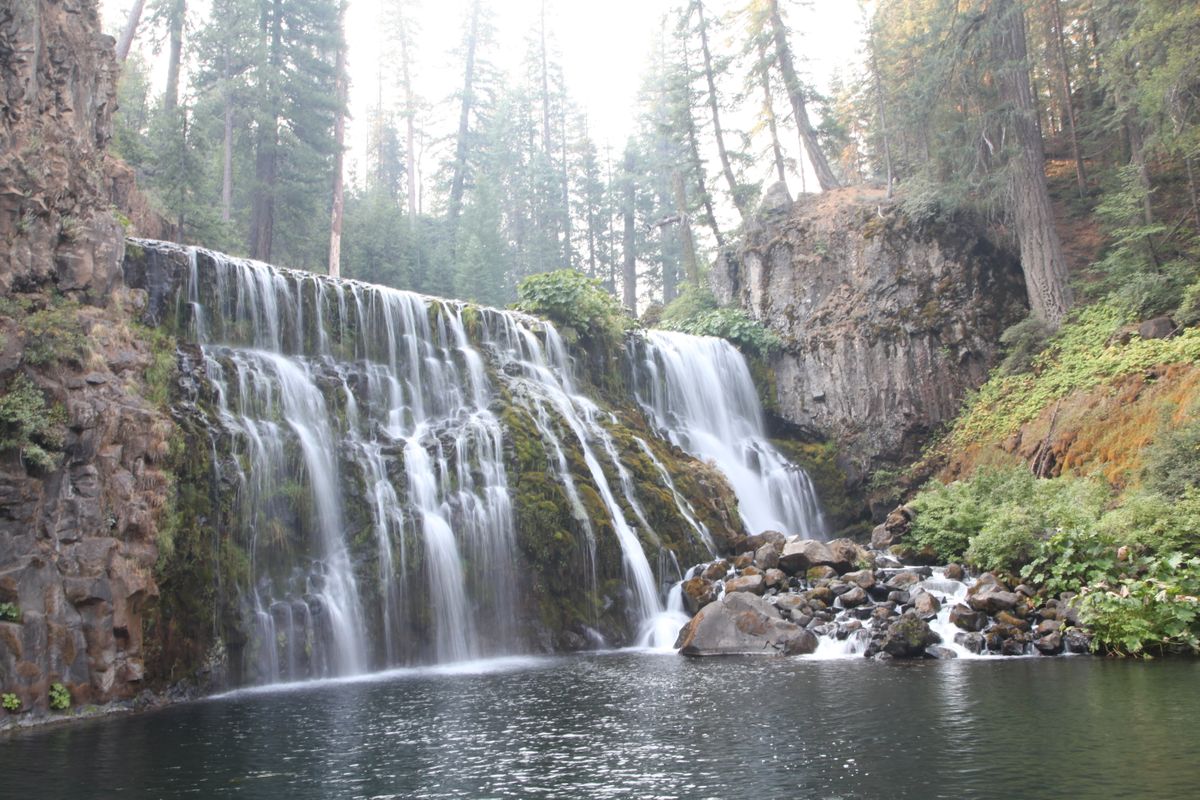 I meditated by Middle Falls early in the morning,
早起きして訪れたミドルフォール。
誰もいない滝の側で、静かに瞑想しました。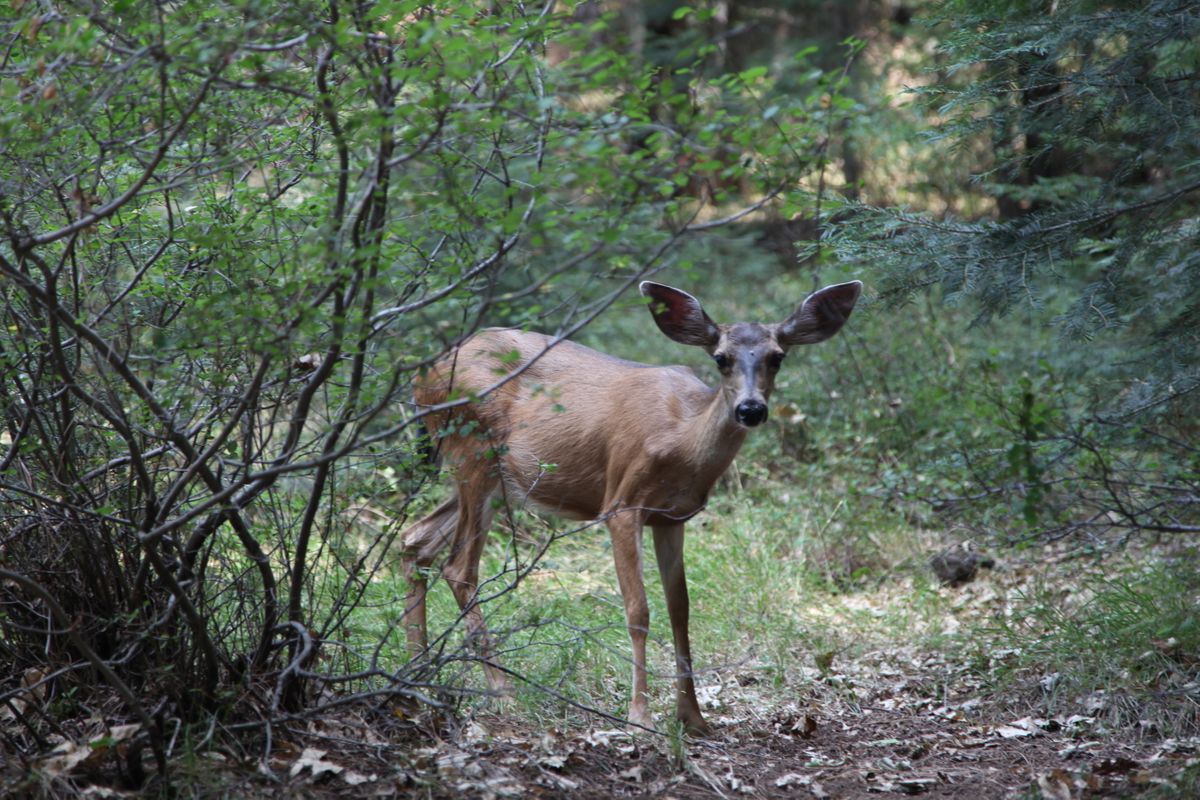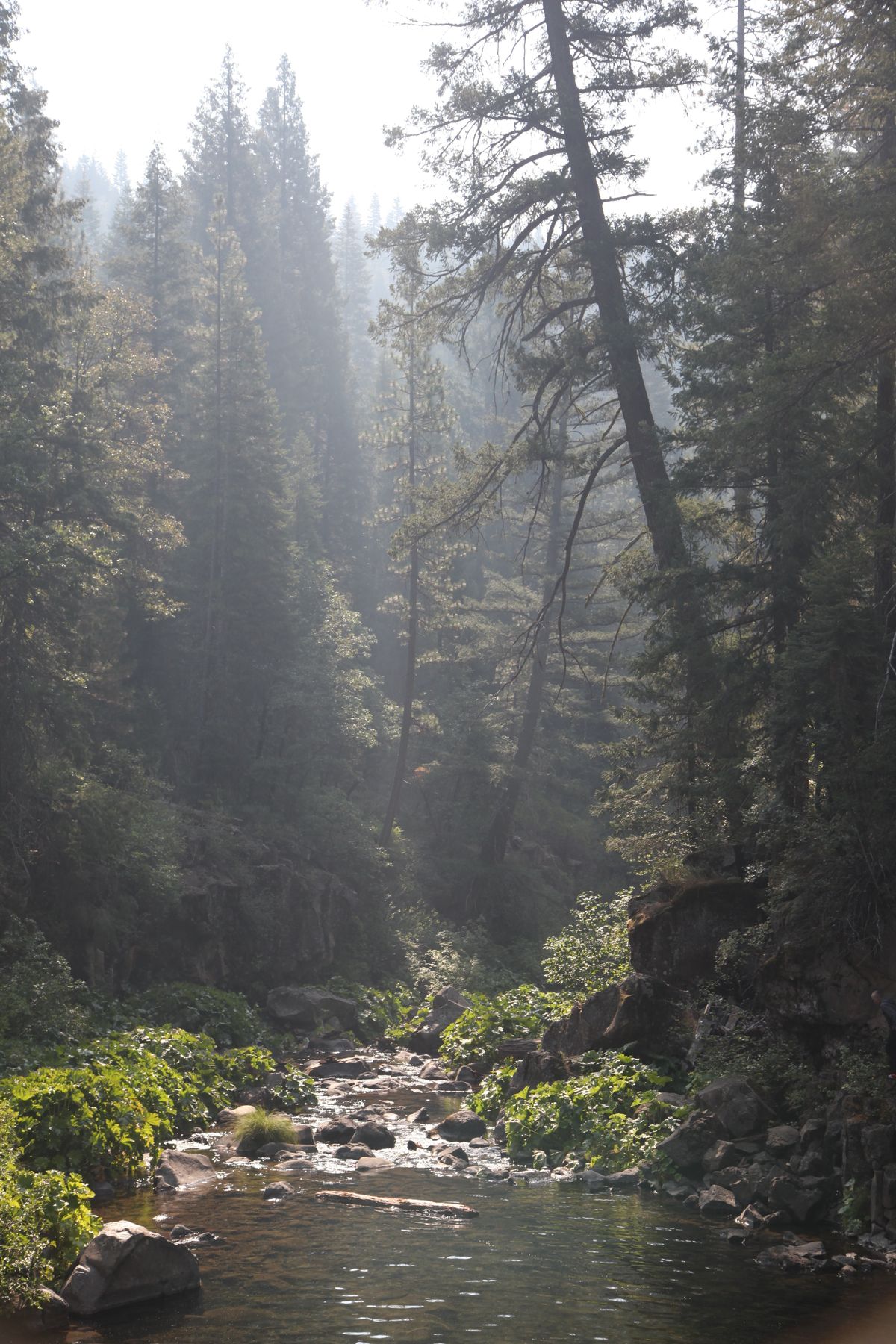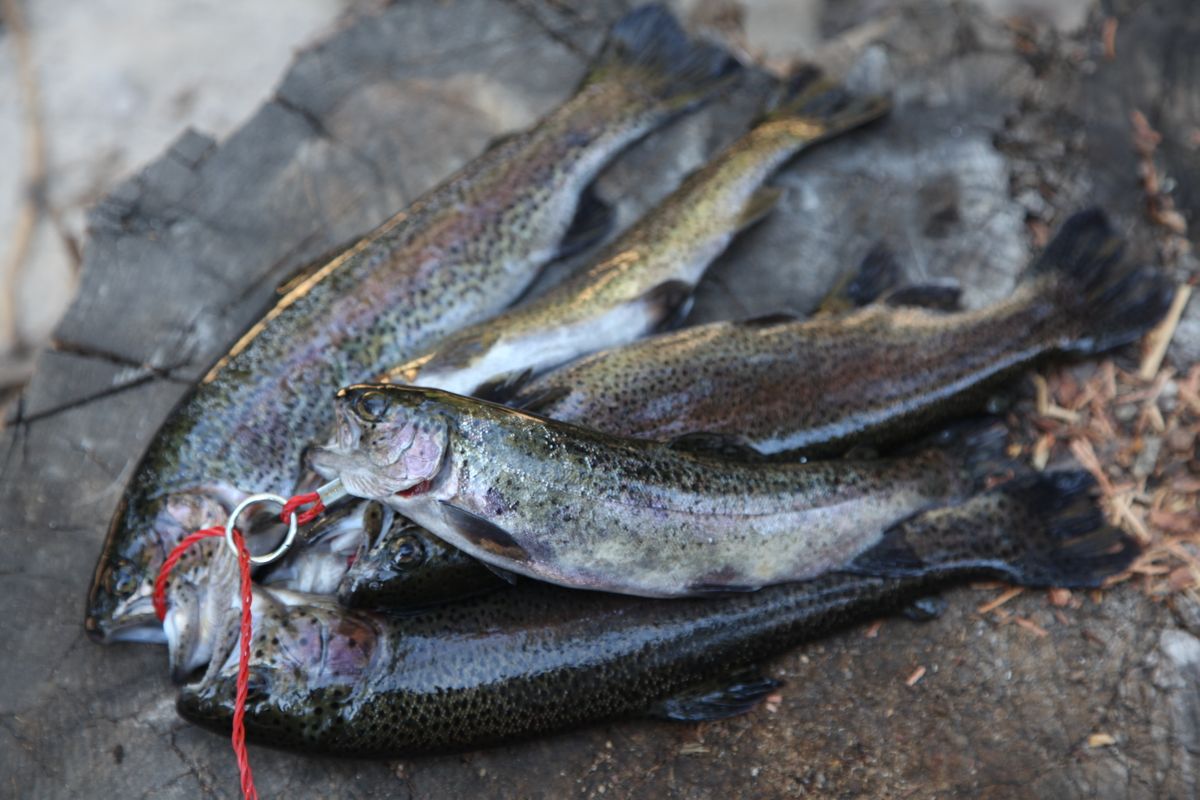 We were able to receive the many fruits that nature has to offer during our stay; from the natural spring water and the fish in these waters to the fresh mountain air surrounding us. Thank you to Mother Earth!
ヘッドウォーターで汲んだ美味しい水に川で釣った新鮮なニジマス。
自然の恵みを頂いて、ただただ感謝の気持ちしか湧きませんでした。