GLASTONBURY / UK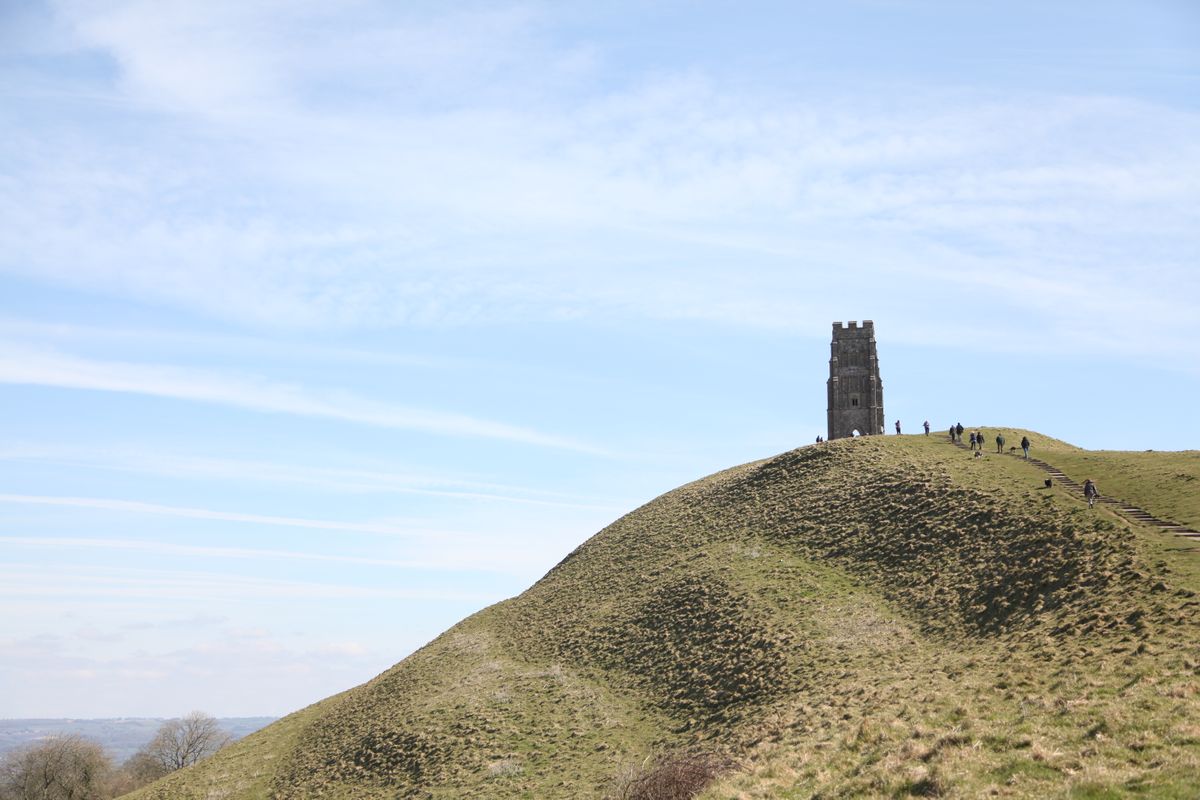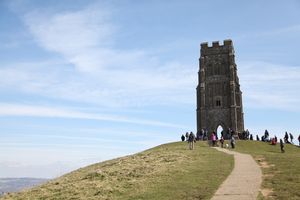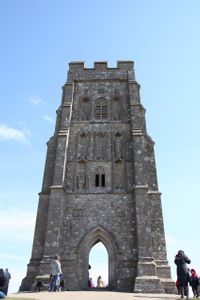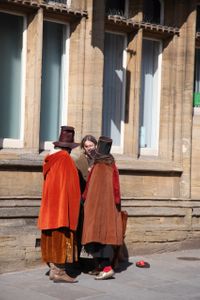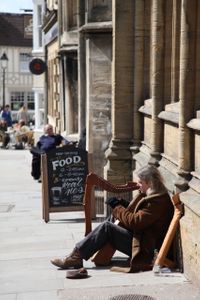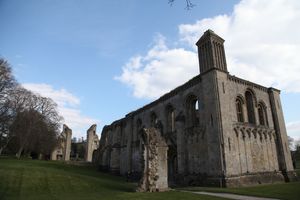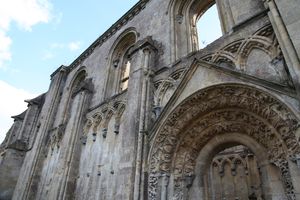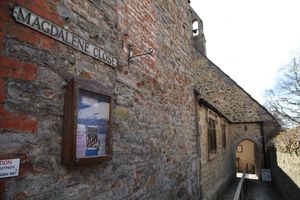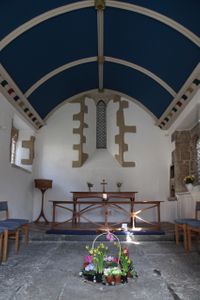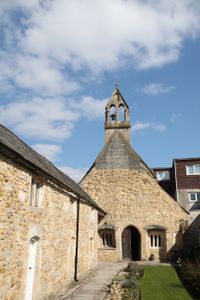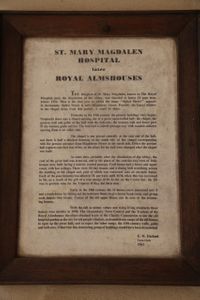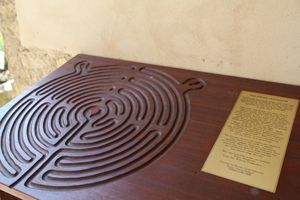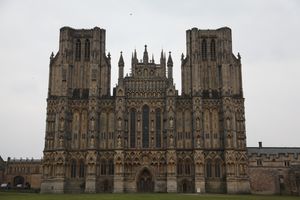 CHALICE WELL
March 31, 2013
I visited Chalice Well on Easter Sunday.
According to legend, the place is believed to have sprung from the ground at the location where the chalice (the Holy Grail), that Jesus drank from at the Last Supper and in which drops of His blood were caught during the Crucifixion was placed.
I unexpectedly met Jesus Christ on this special day.
A copy of Shroud of Turin was exhibited in the gallery!