Mt.Shasta / USA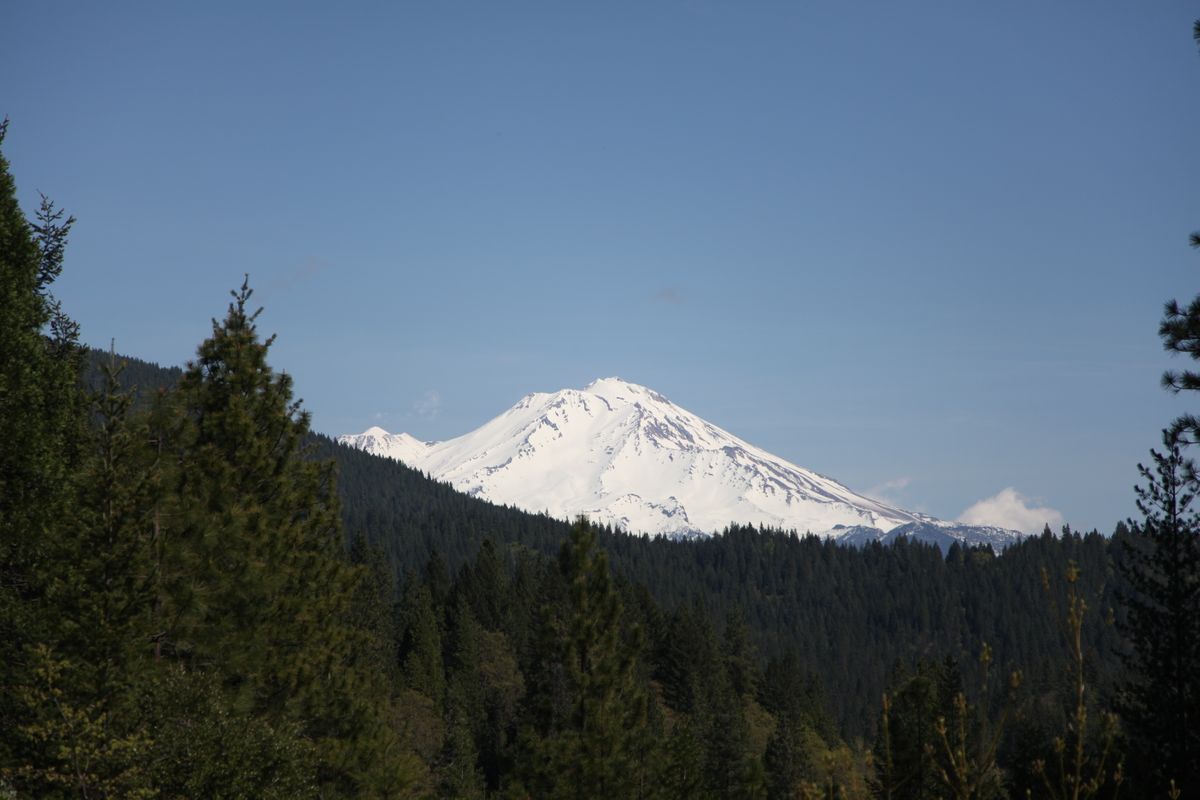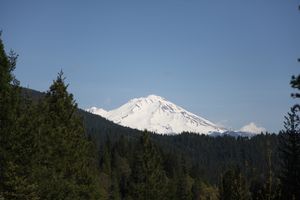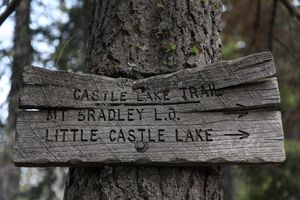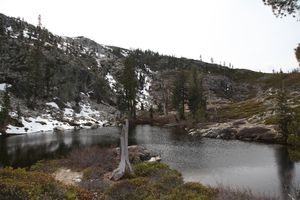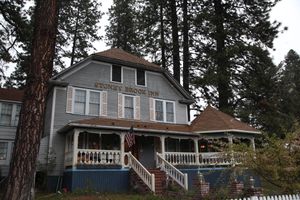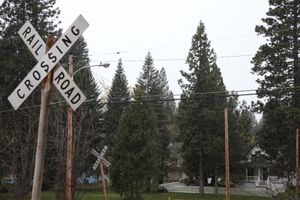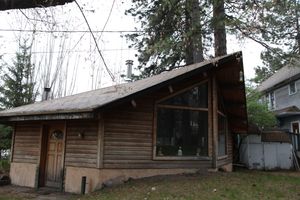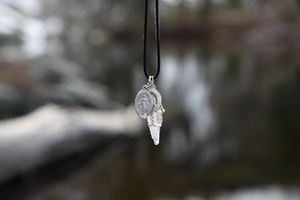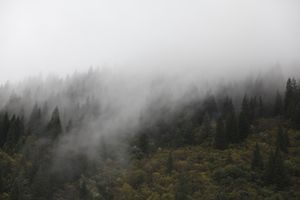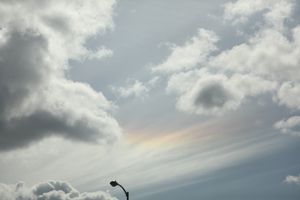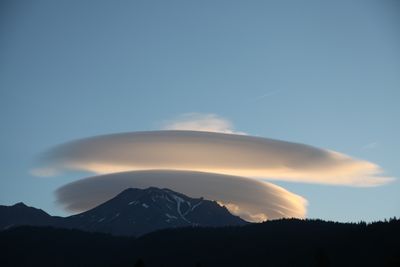 I went to Shasta again for a meditation retreat.
After a meditation session on the last day, we saw a big UFO cloud on top of Mt. Shasta!!
It was amazing.
瞑想リトリートに参加するため、再びシャスタへ。
最終日の朝、シャスタ山の頂上にUFO雲が出現!
生涯忘れられない体験となりました。
more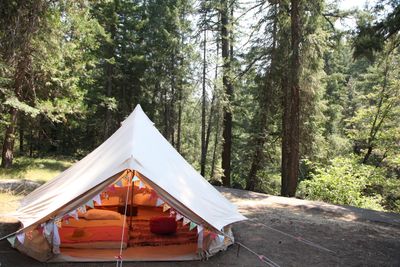 We got a bell tent and went glamping!!
We stayed by McCloud Falls in Shasta.
Healed by the sound of the river...
イギリス湖水地方でのグランピング体験が忘れられず、遂にベルテントを入手。
シャスタのマクラウドフォールのすぐ側で、川のせせらぎを聞きながら癒しの3日間を過ごしました。
〜湖水地方でのグランピングのリポート〜
http://www.mylohas.net/2014/09/041094camp.html
more