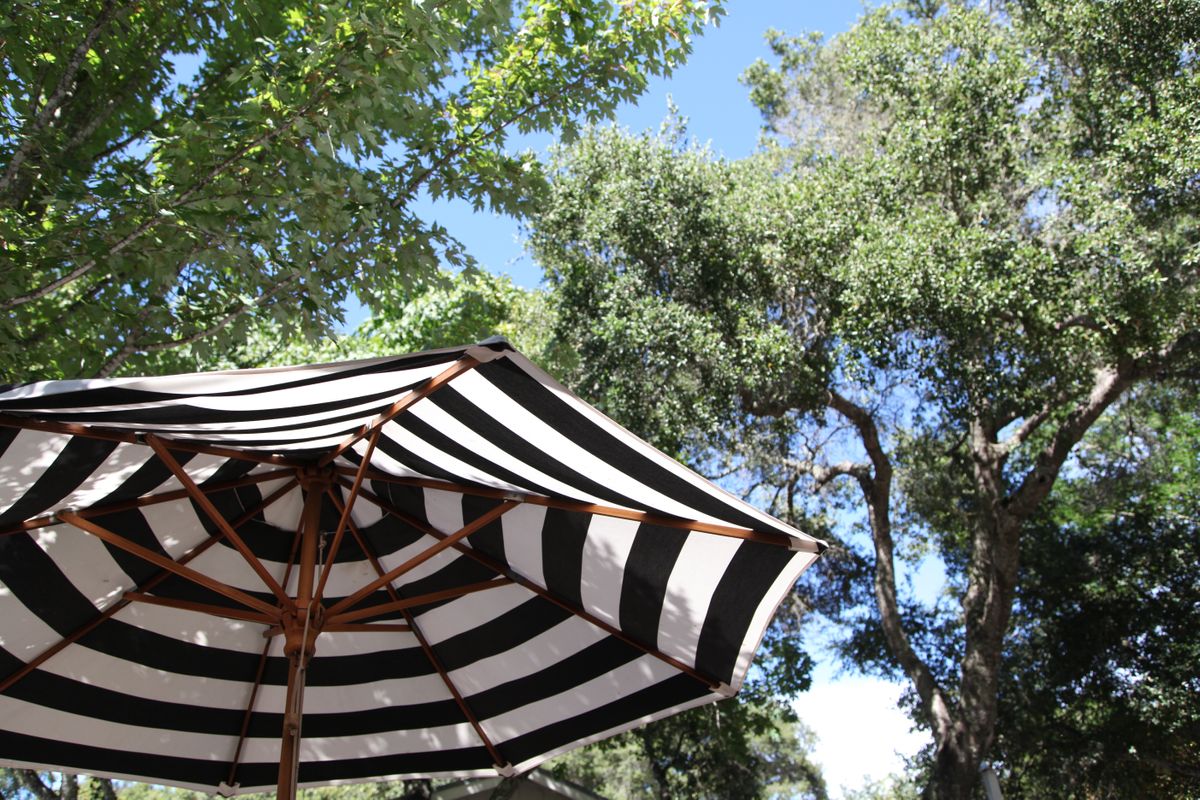 Sonoma / California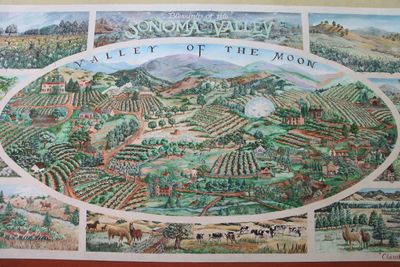 Travel
We did a day trip to Sonoma while two of my kids were staying at my sister in law's house,
Although for a short time, our youngest child enjoyed being the only child and we enjoyed having just one child around!
"Sonoma" means "Valley Of The Moon" in Native American's language.
I loved walking around the old town in...
more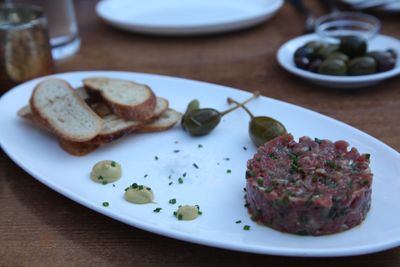 Foods
We enjoyed our dinner on the patio at the girl & the fig.
This was our second time here.
I love the atmosphere of this French bistro!
The flavor of steamed mussels were great.
Pimm's cucumber cocktail fits this season.
ディナーは、the girl &...
more