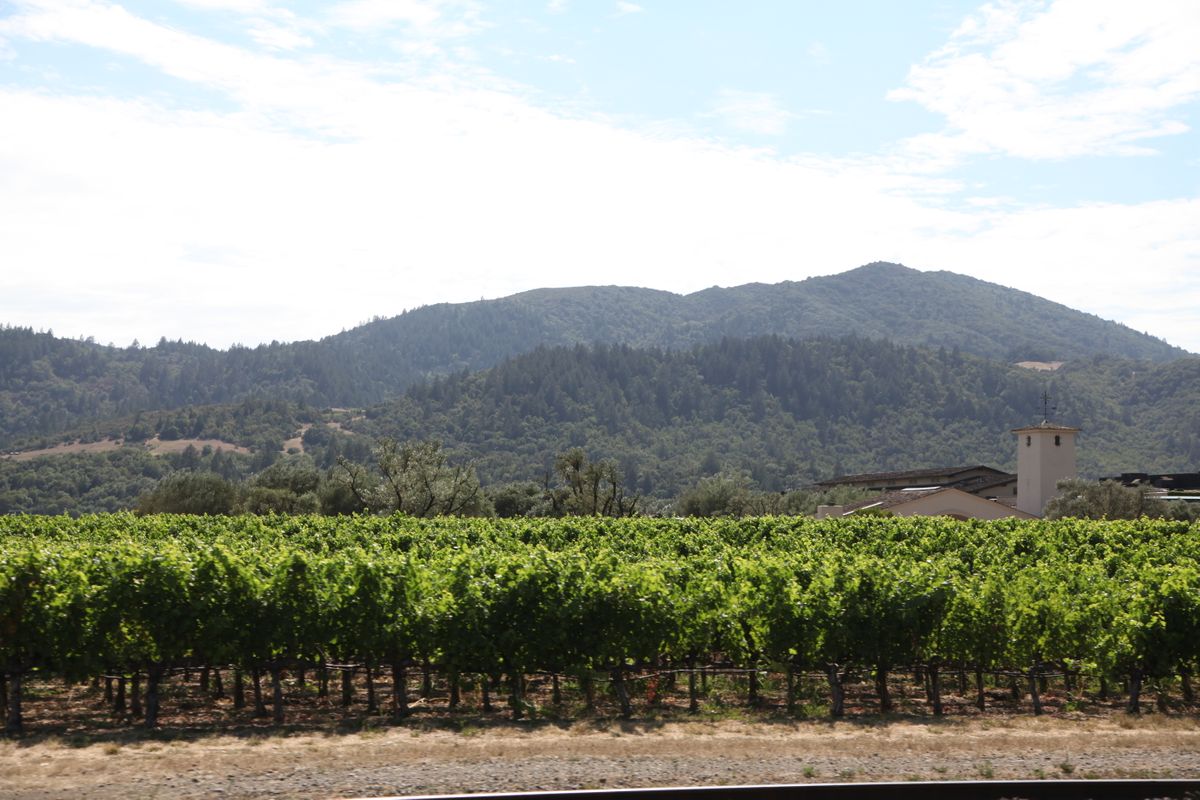 Napa / California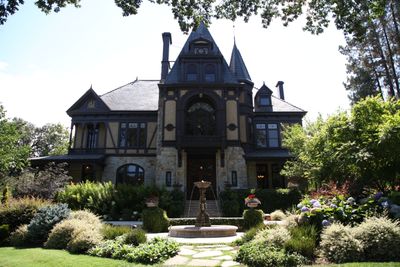 The Beringer Vineyards is the oldest winery in California.
This victorian mansion was built in 1884.
We took a stroll around the beautiful garden.
ベリンジャーワイナリーは、カリフォルニアで最も古い歴史を持つワイナリー。
ヴィクトリアン様式のお屋敷は、1884年に建設されたものなのだそうです。
お屋敷の周りに広がる美しい庭園で、のんびり散策を楽しみました。
more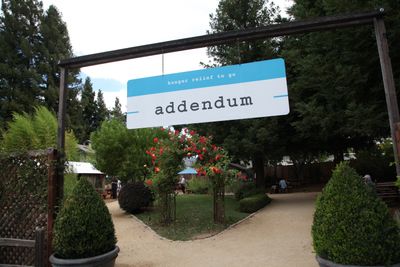 If you want to have a quick and easy lunch in Napa Valley, I recommend 'addendum' produced by Thomas Keller, the multiple michelin chef.
This restaurant provides nice boxed lunches with Thomas Keller's famous buttermilk fried chicken and BBQ ribs.
You can order in advance online and pick up at your best...
more